Hi my friends, did you know that we're a little more than a month away from Christmas, how can that be?! If you haven't started on your Christmas cards, now's the time to do it and my card today will make your Christmas card making easy as can be.
Now I know I've said before that I'm a huge paper hoarder so of course I have pretty paper that I haven't used because then I won't have it anymore. I'm guessing most of you can relate to this. When I buy 12 x 12 paper pads a lot of times there are pages with large images that I've never used because I'm not a scrapbooker. Well, gues what, slimline dies are the perfect size to use with these large paper images and Rubbernecker Stamps has a full line of pretty slimline dies to choose from.
What I did was take a sheet of decorative paper and placed the die over an image, once I liked how the image fit in the frame, removable tape was place on the die and I ran it through my Crossover ll to cut it out.
Art Glitter Glue was applied to the areas of snow and it was then sprinkled with Ultra Fine Glitter.
Once dry, it was layered onto a slightly larger craft colored panel and mounted to a red slimline card.
The sentiment was stamped with black ink on white cardstock, the die-cut.
Here's a list of Rubbernecker Stamps products that were used to make my card.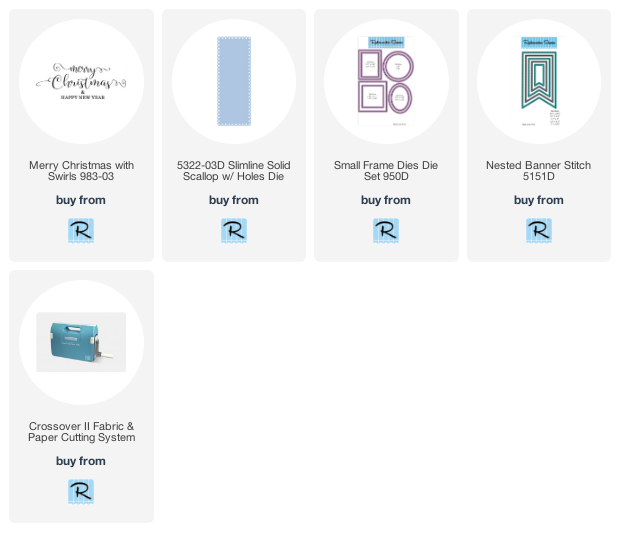 Follow Me- Stamp This, on-
Affiliate and Product Disclosure
I am on various Design Teams and get free goodies for blogging about craft products but only because I love their products and genuinely use them. Ultimately my opinions are my own. A list of companies is in my sidebar.
Being part of various affiliate programs – when you click on an affiliate link and then go on to make a purchase, at no cost to you, I receive a small commission. The affiliates I use include Rubbernecker Stamps.